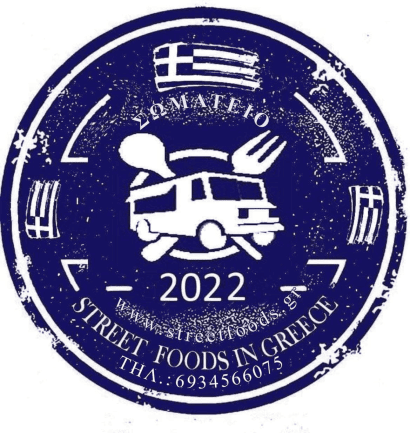 Our Association, STREET FOODS IN GREECE is a non-profit, founded in 2022 by Mr. Polychronopoulos Lazaros, who realized the need for a team effort to legislate the operation of Food trucks and modern canteens.
The unification and like-mindedness of people who are professionally or amateur engaged in gastronomy, catering services, and Greek cuisine, raise the technical and professional level with continuous information of its members.

The promotion, highlighting, upgrading, and dissemination in all regions of Greece, Cyprus, Europe, and worldwide of Greek gastronomy, the Greek culinary cultural heritage, Greek products with an emphasis on Greek traditional cuisine with innovative ideas and in the form of snacks or food sold from mobiles units installed on the street (street food) accessible even to underprivileged or vulnerable social groups.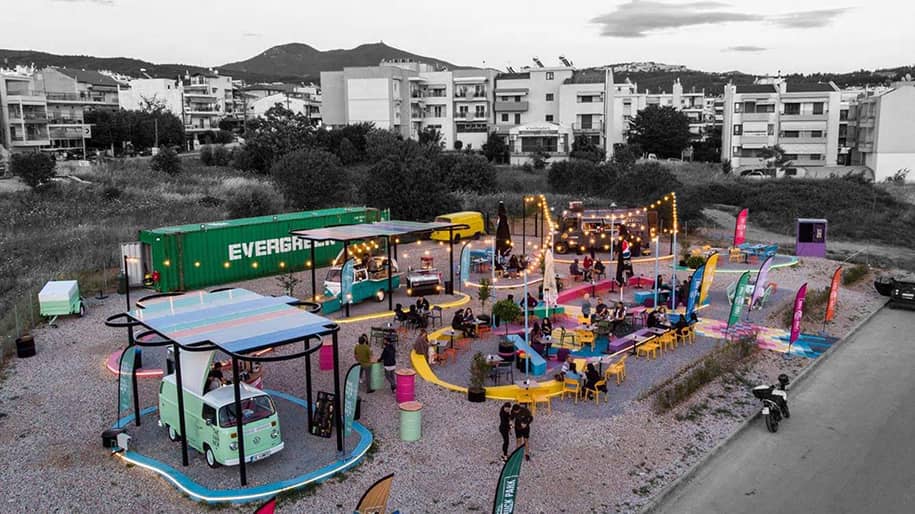 The union seeks to achieve its purpose by any appropriate legal means and means, i.e. indicatively:
It is expressly clarified that the purpose of the association does not deprive it of its non-profit character, even when the present statute provides for the exercise of economic activity by it, as this in no case results in the distribution of profits or other benefits to its members, not in profits of the association, but contributes to finding and obtaining the necessary financial resources to achieve its non-profit purpose. Finally, the Association aims to simplify the granting of an operating license by any legal means and with legislative regulation
Do you share the same ideologies?
You can very easily become one of the members of the association by filling out the online form. We will contact you shortly to welcome you to the team.
Organizations and services that support the union
Gounaridis & Associates consulting engineers
Giorgos ASA Photography / Media

Flexi-Wheels / Canteens / Mobile Shops
ΔIKHΓOPIKH ETAIPEIA ΛAΓOΠOYΛOY - MAΛAMIΔHΣ & ΣYNEPΓATEΣ